Design Engineering Services
Integrity • Quality • Trust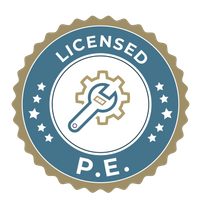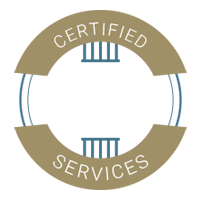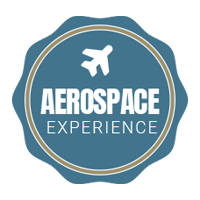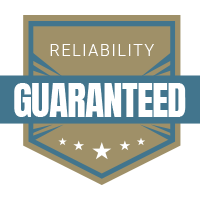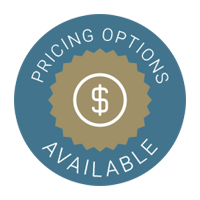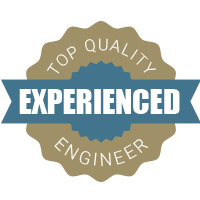 Design Made Simple
Jacobson Engineering Services' main goal with our design services is to take you through the design process in as simple and straightforward a way as possible. What we ask is for you to help give us a clear and comprehensive idea of the end goal for your project, so we can come up with a unique, one-of-a-kind strategy to meet your needs. Whether you need a physical prototype for a proof of concept, realistic renderings, or drafting documents, Jacobson Engineering Services has a variety of offerings specifically to help you design and even manufacture your product. Let us help you take your ideas and make them into functioning, useful physical products!
The best part about JES's design process is that, wherever you are in the process of bringing your design to life, we can help. Many clients come to us asking for help from design all the way through to production, but many more need our help to simply help produce a singular component of an almost-finished system, or with reverse-engineering of existing products in order to run simulations or get precise specifications. Thanks in part to our experience in providing a variety of services to clients in a wide selection of industries, we have the tools, the experience, and the know-how to help make the design process easy on you without sacrificing on the quality of the results.
What Does A Design Engineer Do?
A design engineer is an engineer that is responsible for taking an idea from an abstract concept to something that's ready for production. They can also be brought in to help provide solutions to problems that you may be facing, such as designing parts to help machines operate more efficiently or finding ways to improve various processes.
What a design engineer can do can vary as much as how they do it. Design engineers can use a variety of tools from computers to hand-drawn maps and designs. Jacobson Engineering Services uses the latest in computer aided engineering (CAE) tools to provide the best service possible. These tools include computer aided drafting (CAD), computational simulation, and traditional hand calculation techniques.
Why Should I Outsource My Design Engineering?
There are plenty of reasons that hiring someone to help you with your design services is in your best interest. However sizable or complex your needs are, looking into outsourcing your design engineering can help you ensure an end product that is of similar or higher quality than what you would get in-house without the overhead.
#1: On-Demand Service
Jacobson Engineering Services works hard to do excellent work, but also to respect our clients' schedules by completing our work by the realistic deadline you require. Our biggest strength is our ability to pivot to meet your needs, from tackling multiple projects to quickly completing singular projects as they arise.
#2: Cost
The first and foremost being that the investment is significantly less than hiring a full-time engineer for assistance. Project costs will typically be less than the combined costs of full-time employees plus benefits, and engineering tools similar to what we offer.
This is crucial for small companies or startups, where only one project needs to be completed, the amount saved by outsourcing instead of hiring an engineer and purchasing the needed software licenses could be the difference between a successful startup and one that can't get off the ground.
Another saved cost is on the hiring and training process; because outsourced engineers are typically established in the field and have had a multitude of projects and experience, you don't have to worry about finding the right hire for your company. Just request a quote and we'll let you know how we can help!
#3: Versatility
Aside from the cost, outsourcing a skilled and experienced design engineer to help provide you with solutions opens up the possibility for an outsider to see something everyone else missed, or provide valuable information about how to most efficiently proceed with a project you don't know how to take from Point A to Point B. If you have a problem that needs solved but don't have the proper experience to come up with the most efficient solution, hiring a certified design engineer should be your next step. Thankfully, our design engineers are specially trained to look at problems and come up with creative, effective solutions! Whether your problem requires something as insignificant as a single component or as large as a complete assembly, our design engineers are equipped with the knowledge and tools to help.
#4: Prototyping, Rendering, Drawings, & More
The end result for a project with a design engineer may not produce a physical product. If you need part specifications, drawings, prototypes, renderings of your product for board meetings, or marketing purposes, our design engineers are best suited to help.
Jacobson Engineering Services offers Finite Element Analysis (FEA) simulation services as well; which digitally validates a product design by exposing it to a simulated physical environment in order to see how the product behaves. This process could save hundreds if not thousands of dollars by exposing design flaws before a prototype is manufactured and tested in a similar real-world environment.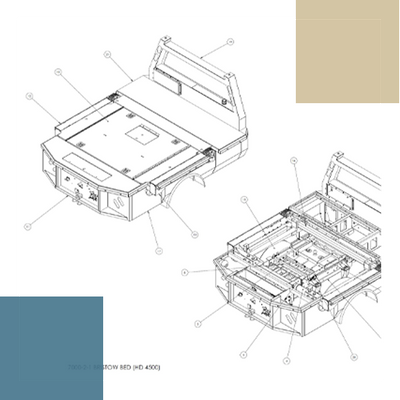 Design Engineering Services
The design process should not be confusing. Every new product goes through the same basic steps summarized below:
Concept
Technical Data Generation
Prototype/Proof of concept/Testing
Technical Data Finalization
Production
Jacobson Engineering Services' design process can start from a number of different places, but all end with the same goal: to take your abstract idea and bring it to life. Whether you require simulations, test specifications, a prototype, or a production-ready component, JES's rapid turnaround and flexible problem-solving skills are here to make sure you get the assistance you need.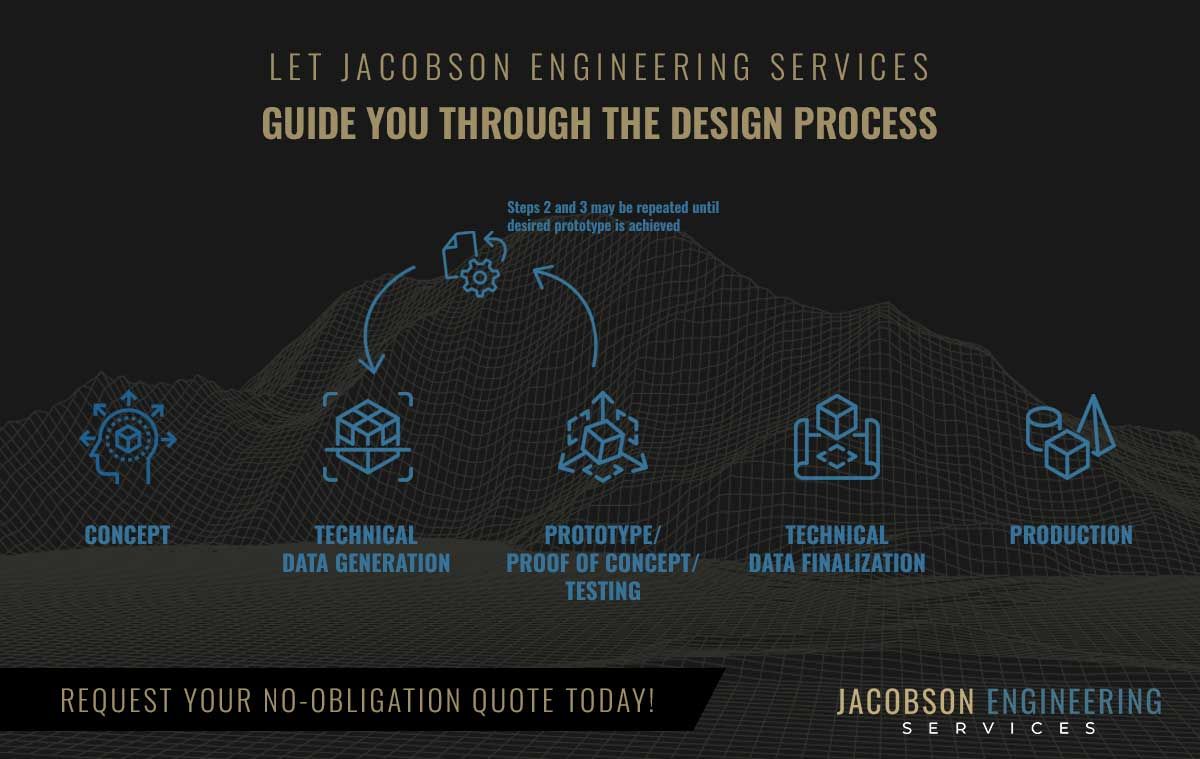 Concept
This is where you convey your idea to our team. Whether you have a clear idea of exactly what you want and the approximate size you want it in or you have a problem you need solved but don't have a clue as to the best way to solve it, JES's goal is to help come up with a plan that addresses your pain points or meets your needs in the most efficient way possible.
Technical Data Generation
This is where the drafting occurs and any initial simulations can give you an idea of how the idealized model will act in the real world. It can also provide a valuable start for data collection about any documentation you may be required to provide before you are ready to begin the production stage.
Prototype / Proof of Concept / Testing
This is where you get to see an early version of your component, machine, or other good! Whether this is as a photorealistic rendering or a physical prototype, a physical proof is the first tangible step in solving the problem you've isolated or making your dream come to life!
This is also the step where initial tests will be run, and other documentation will be generated. This can help you in the attainment of any certifications or quality assurance standards that your component or machine may need to be in compliance with. This step and the prior may need to be repeated until the end result is one that both you and JES are comfortable putting into production, so don't be surprised if the prototype takes one or two rounds of data generation to get to a place where the product meets your expectations.
Technical Data Finalization
Taking lessons learned from what went right with the prototype and what could be improved, JES ensures that the final product you get is as high-quality as possible. This could involve improving flaws in the initial design, running additional tests, or producing further documentation for you.
Production
Production is the last step of the design process, when your product is ready to go to market or for installation into your machines!

CAD

Design

Prototyping

Drawing
Design Engineering Services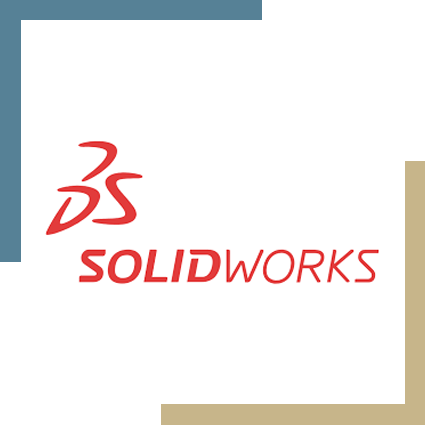 Computer Aided Drafting (CAD)
SolidWorks is a widely-utilized industry standard that perfectly complements whatever task you may need us to help you complete. Since the SolidWorks program is our design engineering suite of choice, we have the ability to to quickly and efficiently create designs that can be tailored towards a variety of uses. SolidWorks is one of the most popular CAD platforms in use today, as it allows for 2D solutions, the rendering of intricate 3D models, and an in-depth simulator. With a number of different programs that make up SolidWorks and add-ins available to increase their capabilities even further, even the most complicated of tasks become possible for Jacobson Engineering Services to handle.
SolidWorks' CAD system is the backbone for JES's other design engineering offerings detailed below, and for our Simulation and Manufacturing services as well. Using SolidWorks, JES can:
Take your ideas and make them into physical models representing the end goal

Design & develop large & small components for equipment

Design complex machines & industrial production equipment

Run FEA simulations on the model & relay theoretical test results

Design & produce initial prototypes of your component or product

Render photorealistic images of your part or product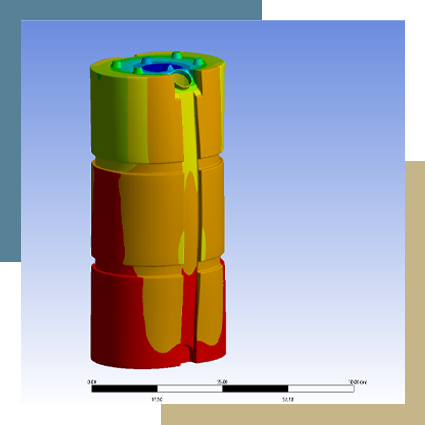 Component Design
Jacobson Engineering Services can design a wide variety of different components, and has experience designing components for equipment spanning nearly every industry around. Whether you're looking to replace a part with something more efficient or redesign a piece from the ground up, there's no better team than JES to help you make sure the job gets done right!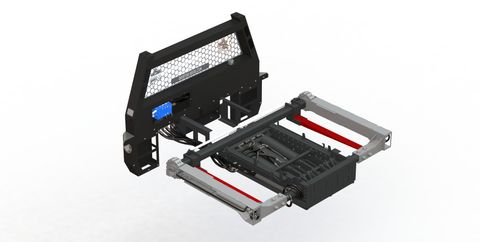 Machine Design
Machine design utilizes both mechanical engineering and design engineering principles to research, develop, and improve new and existing machines in order to tailor them to perform a set of predetermined tasks. Machines are, simply put, a series of parts that work together to accomplish a specific goal, and Jacobson Engineering Services can help break down that end goal and create or improve a machine to most efficiently fulfill it.
Industrial Design
Jacobson Engineering Services' experience with industrial design allows for the creation, improvement, or documentation of equipment used for large-scale production. Because industrial machinery and their needs are very different from machines not expected to mass-produce goods, they require an experienced and knowledgeable team to help design or improve them.
JES has experience in design qualification, production drawing development, test plan development, and more to ensure that your equipment is capable of the strain of constant production, and that it makes the most efficient use of resources.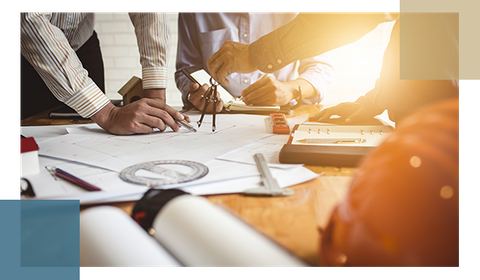 Test Specification, Design, Planning
Jacobson Engineering Services offers test specification, design, and planning services that help ensure that accurate and intensive testing procedures, plans, and results that satisfy Federal Aviation Administration (FAA) and other requirements meant for private or governing entity certifications are met.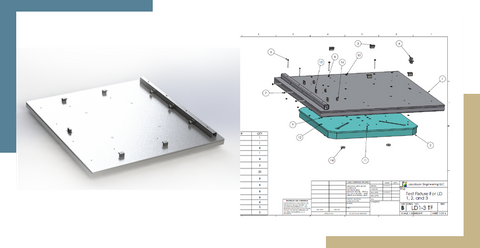 Test Fixture Design
Test fixtures developed by Jacobson Engineering Services help you to ensure that you have a safe, effective testing environment for instructional purposes. JES has experience in the development of a number of different types of test fixtures, including:
Test

Welding

Locating/Installation

Composite Layup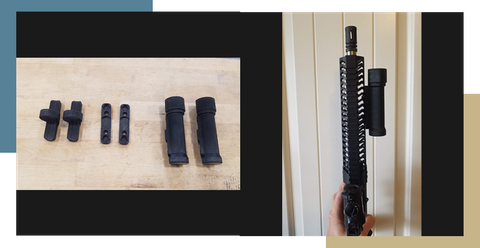 Prototyping
Thanks to our team's dual specialties in engineering design and mechanical engineering, Jacobson Engineering Services possess the skill to both design and manufacture products, helping you get your idea through initial production and live as a proof of concept! Because of the many different ways we can manufacture goods, there's very little that JES can't prototype for you.
Since JES can work on our own or supplement your in-house team, we can prototype anything from small components that can make your industrial processes easier or more efficient, or whole products that you can show off before moving into larger-scale production.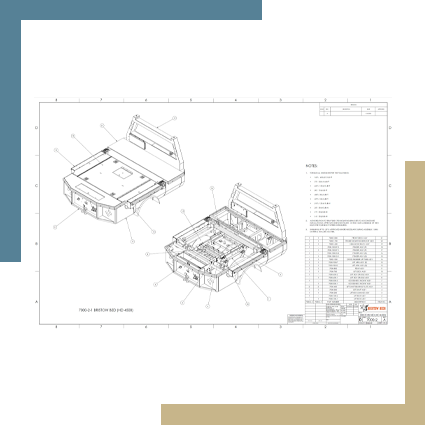 Drawings
While CAD 3D models are becoming increasingly common, drawn plans (whether 2D blueprints generated on the computer or drawn manually) will never be made obsolete, and Jacobson Engineering Services is happy to provide sketches and drawings for purposes such as documentation or quality assurance or for configuration management.
Having worked with many industries, JES understands the importance of controlling designs whether through traditional 2D drawings or minimally dimensioned drawings (MDD) and released CAD models.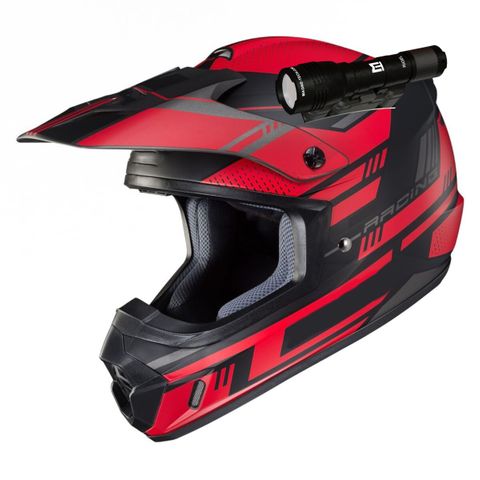 Photorealistic Renderings
Jacobson Engineering Services' ability to produce photorealistic renderings are perfect for showing off the end goal of your product, either in order to gain approval for continued development or to show to potential customers to gauge interest before a prototype is available.
Not Seeing What You Need?
If you're unsure if your specific needs are something that Jacobson Engineering Services can handle, please don't hesitate to reach out and request a quote that includes the precise specs and requirements of your proposed project. JES has experience in handling requests from many industries, and our team has been adaptable enough to take on every challenge that's been thrown at us so far.
Get in touch with us today!
Engineered for Success
Jacobson Engineering is a professional design engineering firm located near Ogden Utah that specializes in the use of computer aided engineering (CAE) for designing, modeling, and simulating products of all kind. Jacobson Engineering Services serves a variety of industries such as Aerospace, Automotive, Civil, Petroleum, Consumer Products, and Renewable Energy.