Other Engineering Services
Integrity • Quality • Trust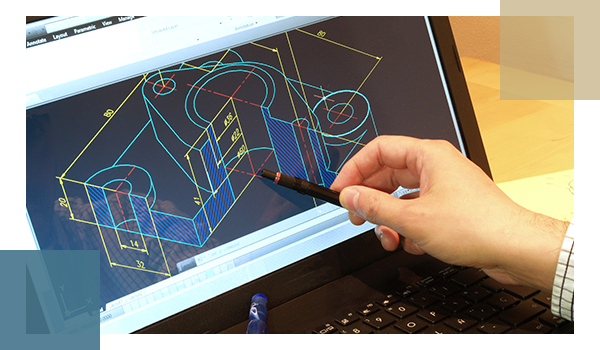 Other
Expert consulting

Certified engineering services (Licensed in the state of Utah)

Reverse engineering

3D scanning

Dimensional sampling

Metallurgical analysis

X-ray Fluorescence Spectroscopy (XFR)

Hardness testing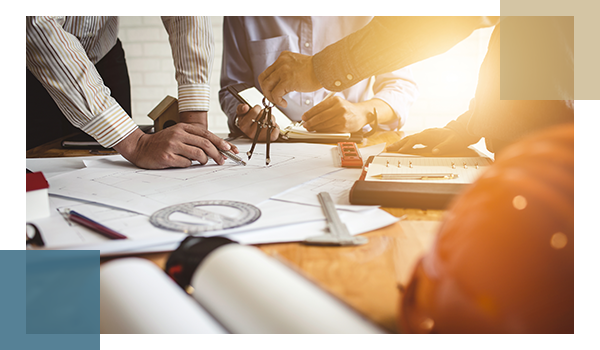 Other Services
Expert Consulting
Certified Engineering Services
Licensed in the state of Utah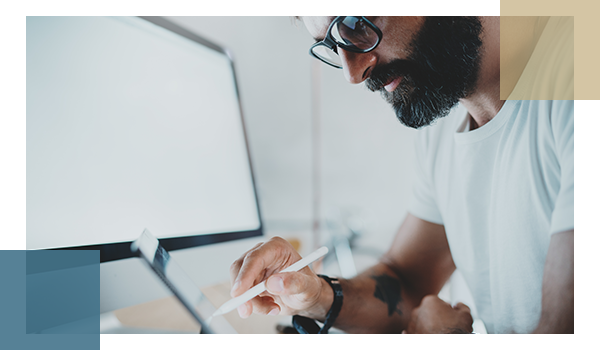 Reverse engineering
3D scanning
Metallurgical analysis
X-ray Fluorescence Spectroscopy (XFR)
Hardness testing
Dimensional Sampling
Get in touch with us today!
Engineered for Success
Jacobson Engineering is a professional engineering services firm located near Ogden Utah that specializes in the use of computer aided engineering (CAE) for designing, modeling, and simulating products. Jacobson Engineering serves a variety of industries such as Aerospace, Automotive, Civil, Petroleum, Consumer Products, and Renewable Energy.